Ostrich meat is very healthy for you while it maintains an excellent taste. This exotic meat is extremely lean; it's low in fat, calories, and cholesterol. In fact Ostrich is lower in fat, calories, and cholesterol than chicken and turkey! Ostrich meat has 1.12%fat while chicken has 1.36% and beef has 17.76% fat. Ostrich meat can be cooked as a steak, burgers, oven roasts, and multiple other ways. Multiple recipes for ostrich can be found on this site, so don't worry if you're not sure how to cook it. Ostrich is a red meat and cooks just like steak. So if you want a low fat steak buy an ostrich steak. If you want chicken stir fry substitute it with ostrich cubes. If you want a pork roast substitute it with an ostrich roast. All of these options contain less calories and fat, while maintain a great flavor, and non game flavor.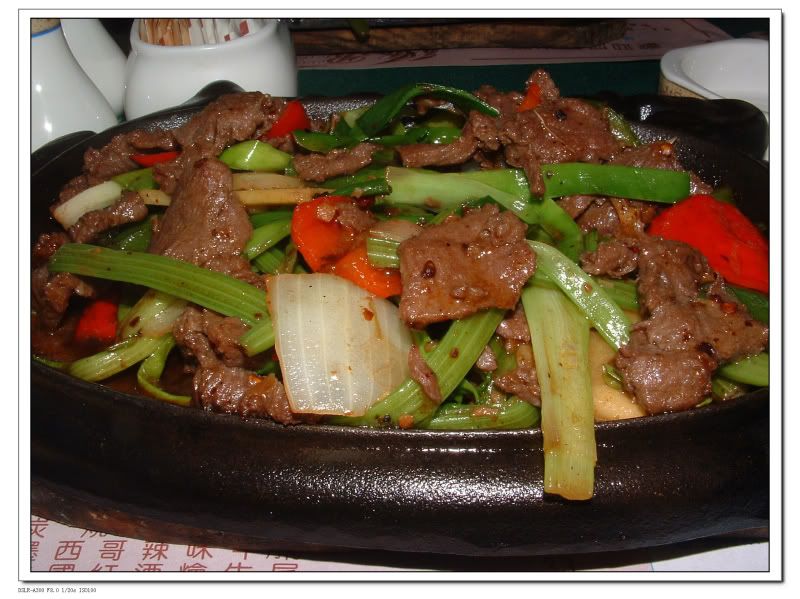 We have found a couple of delicious places to buy Ostrich meat online. The first one is Fossil Farms. They have everything from ground Ostrich for burgers to Ostrich eggs.
You can also check out The Best Food Store.
The following is one of my favorite recipes for ostrich meat.
Ostrich and Shrimp in garlic sauce
15 jumbo shrimp fresh
10 pieces of ostrich sliced into small cube size
20 garlic cloves peeled and minced
Salt and black pepper for taste
1 red onion minced
2 tablespoon of oil
1/3 cup chicken stock
4 tablespoons of butter
1.5 cups heavy cream
2 cups chardonnay
2 bags of miracle noodles or shirataki noodles or your favorite pasta. Shirataki noodles are zero calories and are an incredibly healthy substitute.
½-1 cup peas
Cooking it all
1. Preheat the oven to 400 degrees
2. In a pot melt 1 table spoon of butter and on low flame brown all the garlic, and onion
3. Add the rest of the butter while they slowly brown
4. Add the chardonnay for about 5- 10 minutes
5. Add the heavy cream, salt and pepper and bring this to a boil
6. In another frying pan add olive oil and cook the ostrich , sear this on both sides for about 2-4 minutes
7. Now add the shrimp to this pot and the chicken stock, and cook this until the ostrich and the shrimp are fully cooked
8. Add this to the heavy cream, onion, and garlic pot
9. Cook your miracle noodles while the ostrich, and shrimp soak up the heavy cream flavors
10. Add your peas to the heavy cream pot
11. To make spicier add red pepper flakes
12. Once your noodles are done serve the sauce over your noodles to create a great perfect dish…. Enjoy!!
Please sign up for our Newsletter

Sign up for our newsletter to recieve occasional updates about our site! We'll send you different recipes and discounts we recieve!